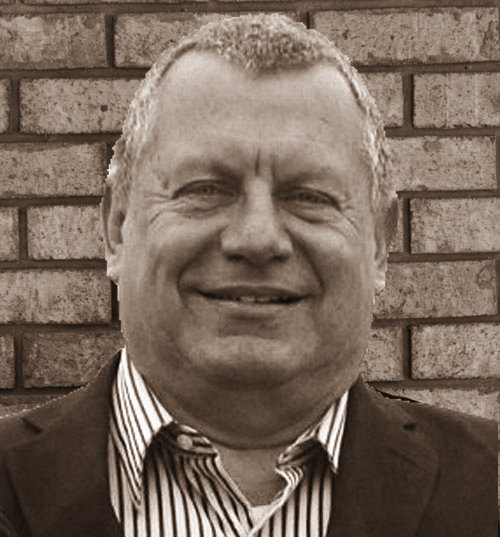 President
Bio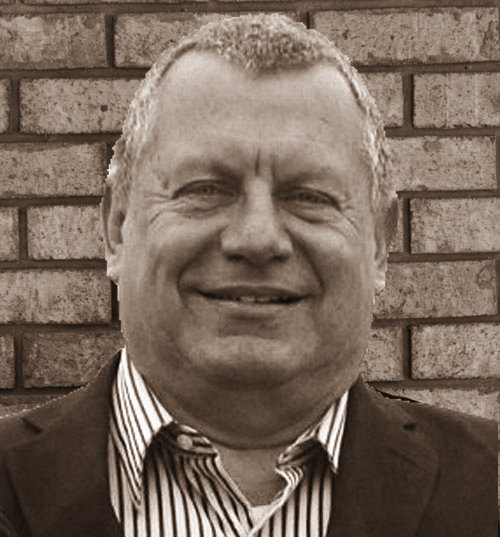 Bruce's love of cars started as a teenager, and he originally turned his interests towards the business wide, working in automotive management and financing - eventually holding executive positions from three multinational corporations. He gained an intimate understanding of the industry as a whole and the true cost and value of ownership - things that impact and go beyond the price tag. He also toured North American and European assembly plants, learning in detail about the manufacturing process and collecting insights from true insiders. In 2007, he decided it was time to enjoy the pleasure of helping others buy the car of their dreams. "Our recipe for success is actually quite simple: we've combined years of auto industry experience with a genuine passion for the cars themselves," he says. "My team and I aren't so much salespeople as we are agent-consultants; we'll help you choose, find and buy your special car."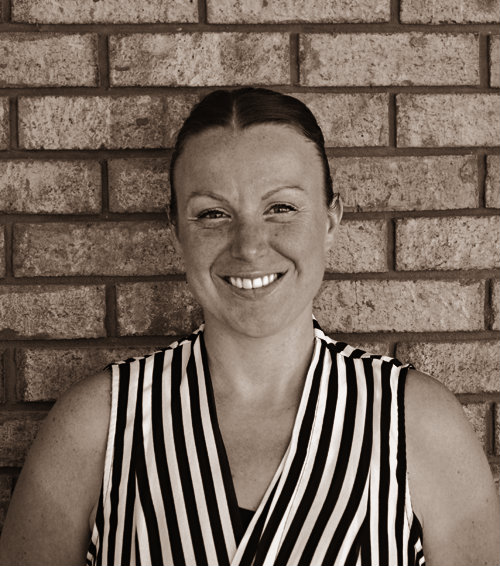 Financial Services Manager
Bio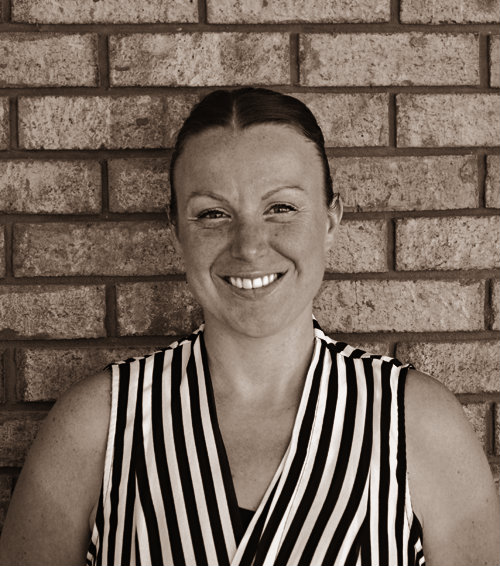 Jessica Squirrell
Financial Services Manager
Jessica (Bruce's daughter, and now, Shane's wife), grew up in the local area. After achieving a degree in marketing from university, she and Bruce decided to open Orangeville Autosport together in November 2007. She originally joined her father with the idea of helping him start his new venture, and eventually moving on to her own career. Growing the business from the ground up though turned the 'job' into a passion; "I never thought I would start a business (especially with my father), in the retail end of things. I knew I wanted to work in the financial industry, and I knew I loved cars - I had no idea I would be lucky enough to have my career pair both of them together!" If you require financing of your purchase, Jessica will be the one that walks you through the process and helps structure your loan in a way that makes the most sense and suits your lifestyle. She is extremely good at positioning you financially that when you're ready to make a change, you are able to. Her position is "I want my customers to keep coming back and buying their cars here; if I put my customers into loans that take them forever to pay off, and don't show them ways to save on the total interest they're responsible for, they won't be able to come back and buy another car. It makes business sense for me to get my customers the best possible deal now, so that they can return as customers in the future."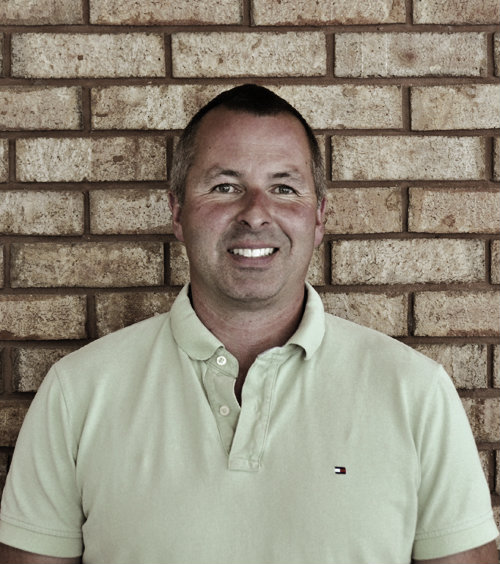 Sales Manager
Bio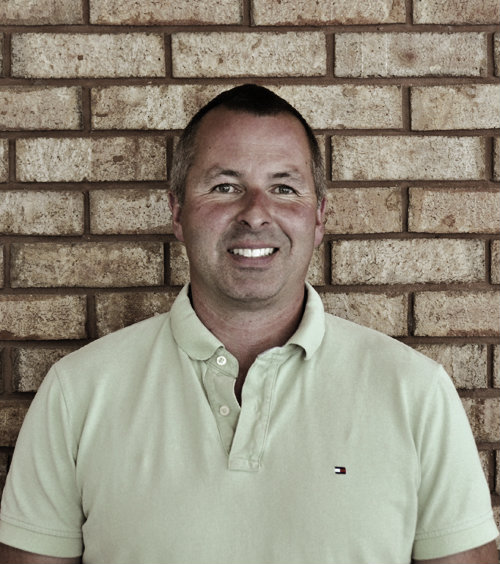 Shane Squirrell
Sales Manager
Spending his entire life living in the local area, Shane has worn many hats throughout his career; but it was during his position in automotive parts manufacturing that he met Doug Hyatt. Shane actually landed in the retail car business through the encouragement of Doug. The two have since worked on and off together for over 25 years - and they sure make a great front line team here at Autosport! Shane joined Orangeville Autosport as Sales Manager in spring of 2012. He takes pride in offering customers quality retail vehicles at affordable prices: "Whether you are spending $5,000 or $50,000, you will receive the same treatment at Orangeville Autosport," he says. Shane looks forward to providing you with the vehicle of your dreams - whether it's for commuting, summer fun, or a family-mover.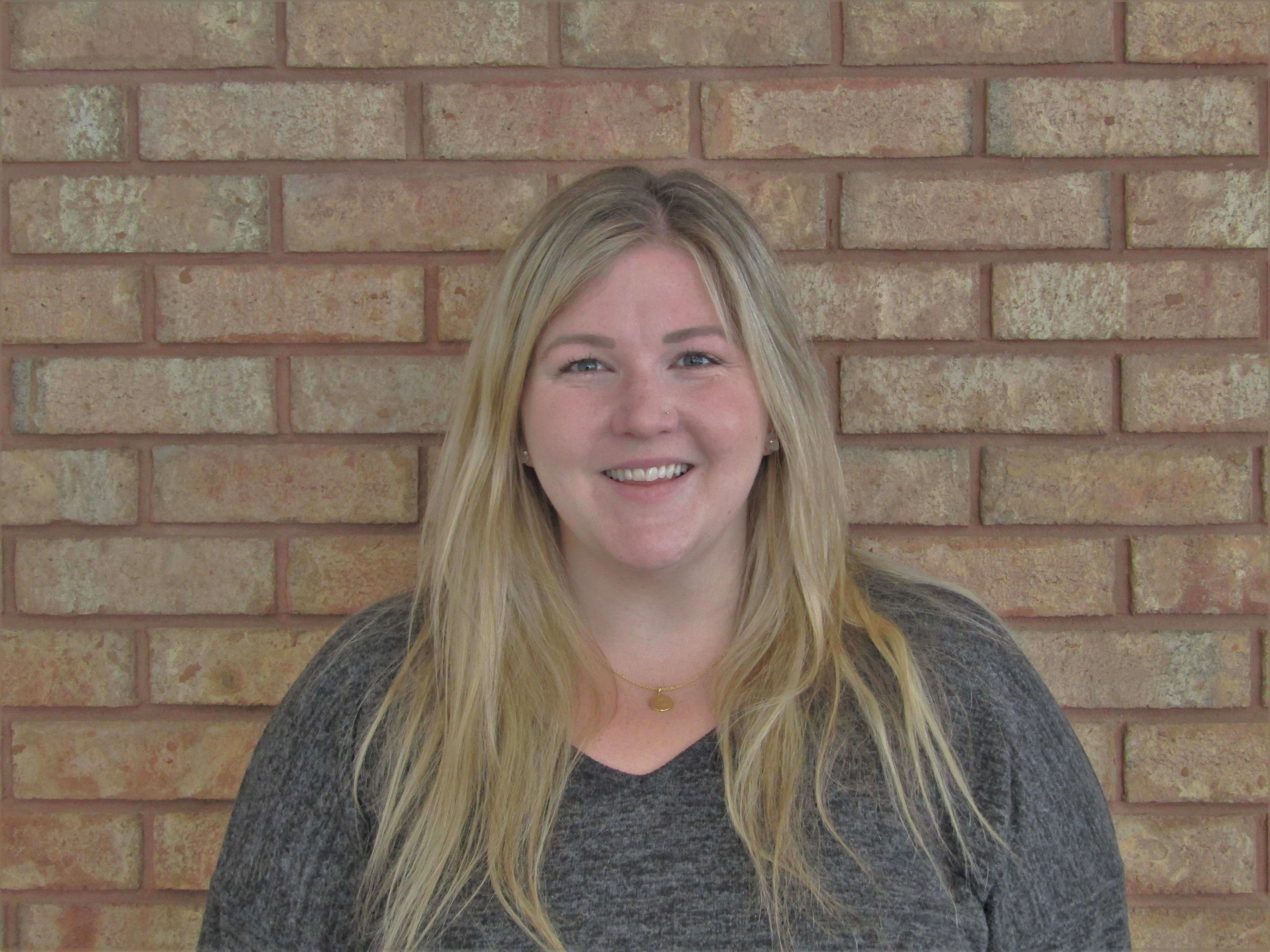 Sales Consultant / Financial Services Assistant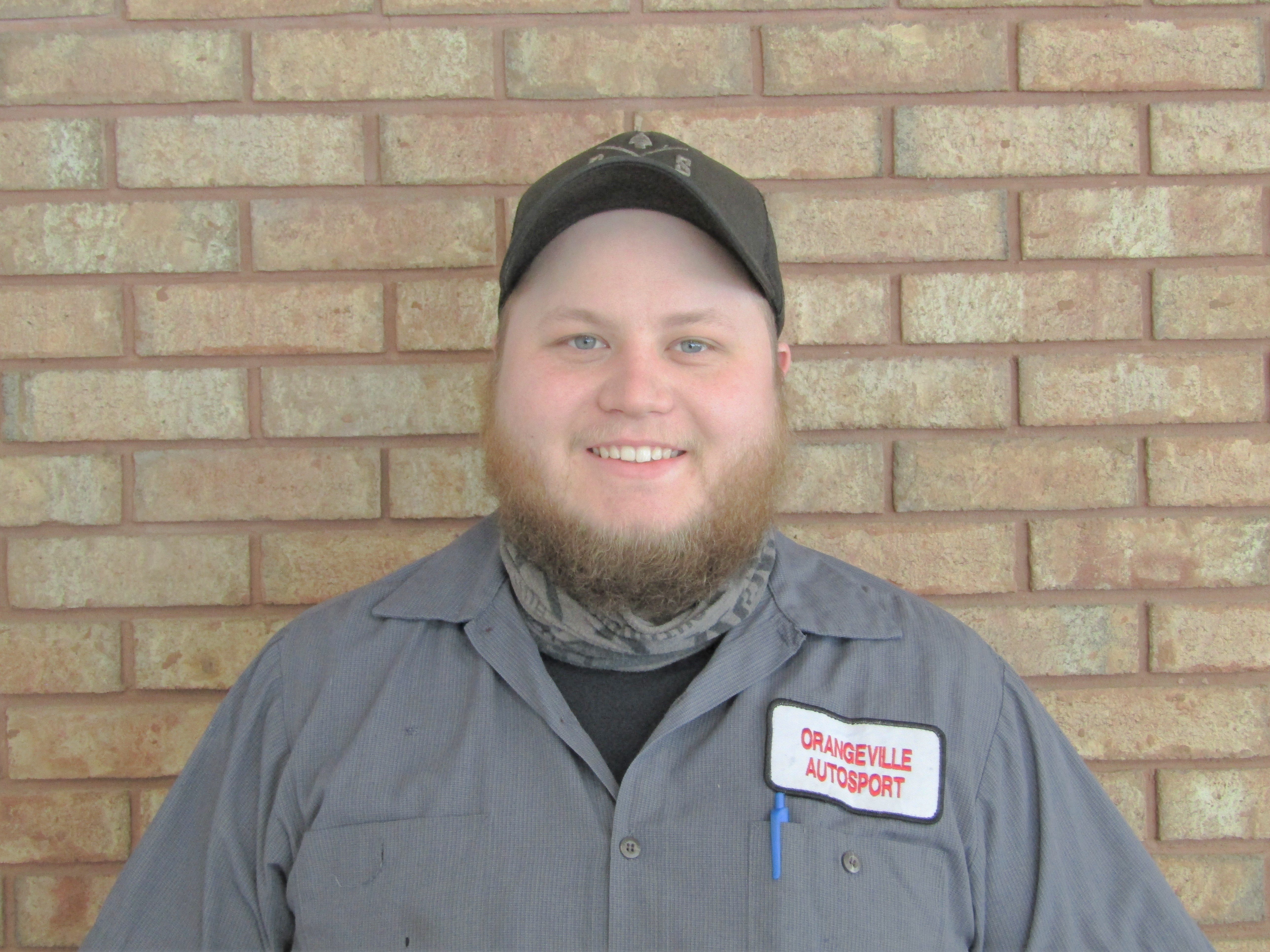 Shop Manager & Service Technician
Sorry, No contact info